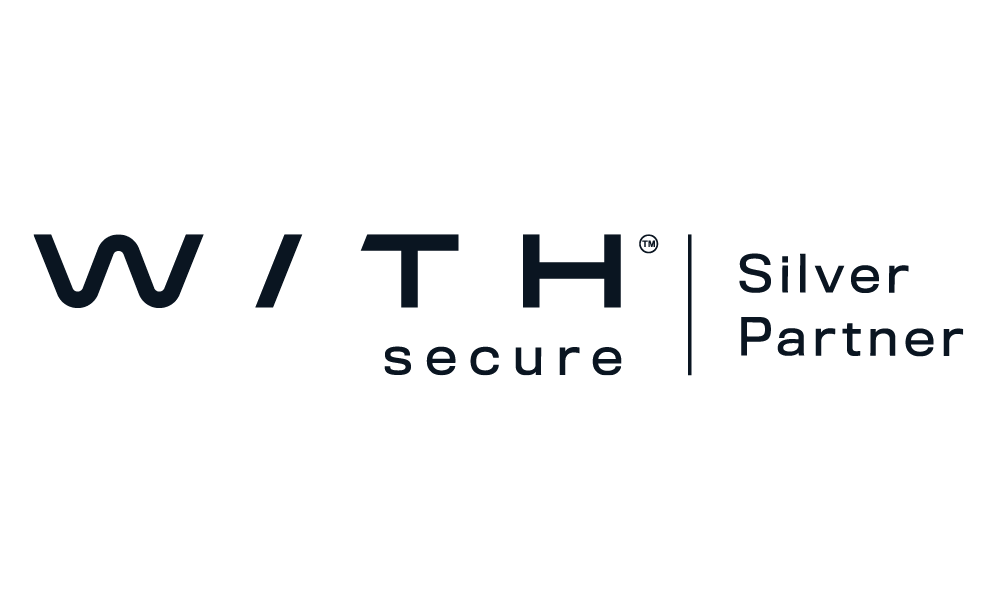 F-Secure change de nom et devient maintenant With Secure.
« WithSecure s'appuie sur les décennies d'avant-garde de F-Secure en matière de sécurité de l'information en soulignant notre engagement à toujours être là pour nos partenaires, surtout quand cela compte le plus. Nous voyons un monde où personne ne subit de perte grave suite à une cyberattaque. Du moins, personne qui nous fasse confiance. Et nous ne pouvons y parvenir qu'ensemble. » nous confie la marque.
With Secure œuvre au quotidien pour prévenir et protéger des menaces, détecter et répondre aux attaques, maximiser l'efficacité opérationnelle et gérer les risques en permanence.
Pour vos questions ou demande de démonstration personnalisée sur les solutions With Secure, contactez nous par mail à contact@bytheway.fr ou par téléphone au 03 20 47 41 75.