5e édition
BY THE WAY a le plaisir de vous convier, une fois de plus, à son évènement annuel au Château de Prémesques le mardi 14 juin dès 9h00 et jusqu'à 19h00.
Venez rencontrer nos équipes et nos éditeurs partenaires pour découvrir des solutions dédiées au réseau, à l'infrastructure, la cybersécurité et aux outils techniques.
Vous pourrez discuter avec nos experts au sujet de solutions portant sur :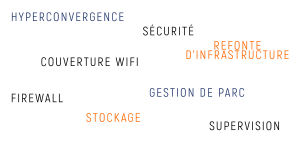 Au programme :
démonstrations personnalisées en présence de nos partenaires
dégustations et cocktail déjeunatoire
activités & animations
de nombreux cadeaux à gagner !
LES PARTENAIRES PRÉSENTS :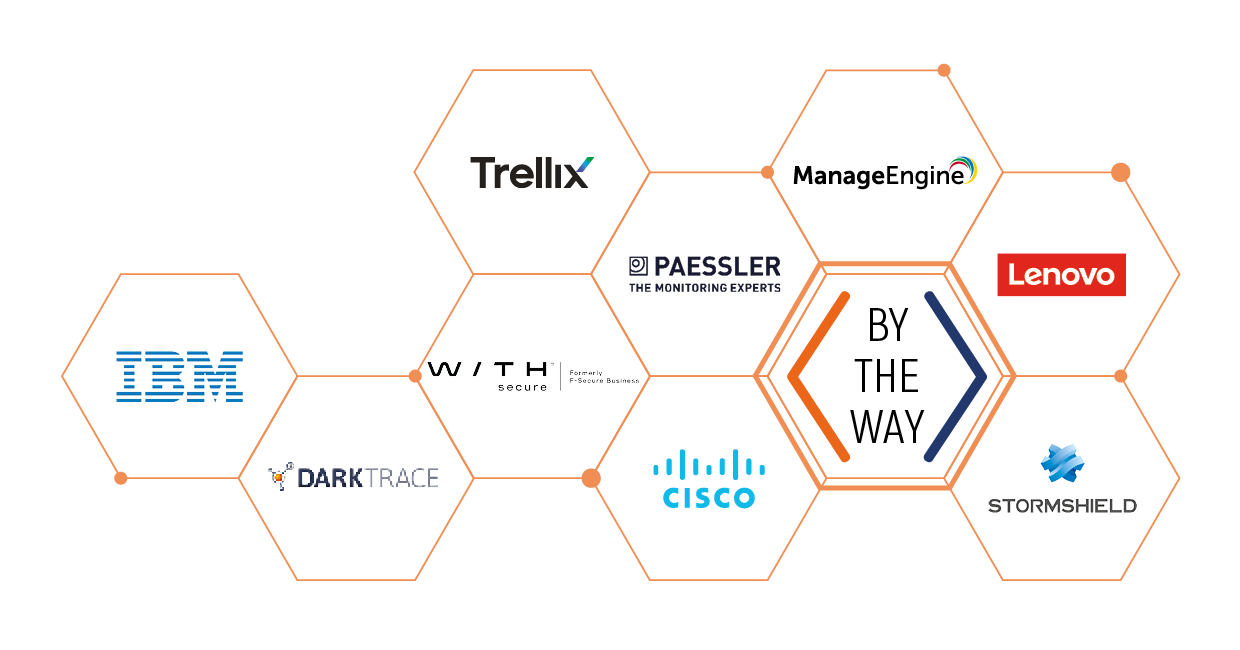 ⬇️ Pour vous inscrire, c'est juste ici ⬇️

BY THE WAY se réserve le droit de refuser toute inscription en raison de la capacité d'accueil maximale de l'établissement d'accueil.