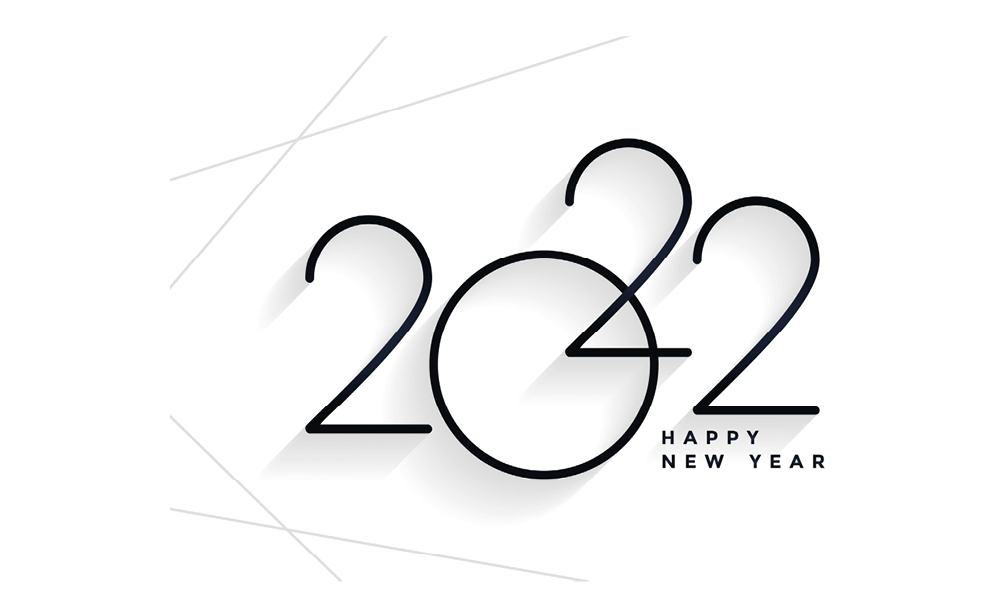 Toujours à vos côtés en 2022 !
BY THE WAY vous présente ses bons vœux pour 2022 en vidéo.
Après deux années mouvementées sanitairement parlant, voici 2022 qui se profile.
Cependant, rien ne nous empêche de célébrer notre collaboration, ces projets construits ensemble, et ceux à venir.
Une année s'est terminée, mais une autre commence et nous offre toutes ces promesses de réussite.
Toute l'équipe BY THE WAY vous souhaite le meilleur à venir, tant professionnellement que personnellement.
Nous restons disponibles, pour vous accompagner quotidiennement, et surtout, pour imaginer ensemble de nouveaux horizons.
Merci à vous de la confiance témoignée !
À très vite,
La Team BY THE WAY