QUI SOMMES NOUS ?
Bienvenue chez BY THE WAY !
Un intégrateur de solutions informatiques destinées aux entreprises.
Le métier de BY THE WAY, c'est la confiance numérique. Nos solutions s'intègrent aux applications métiers, infrastructures et réseaux pour optimiser et sécuriser le processus de nos clients.
D'ailleurs, nous accordons une grande importance à leur satisfaction, c'est pour cela que nos ingénieurs valident en testant eux-mêmes les différentes solutions avant que nos commerciaux les proposent à nos prospects.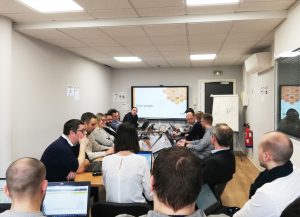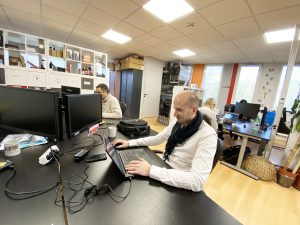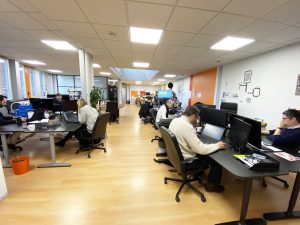 LES PLUS !
---
Tous les prétextes sont bons pour se retrouver autour d'un petit dej' ou d'un apéro
Bienveillance et entraide sont nos mots d'ordre
Ping-pong et pétanque rythment nos pauses déjeuners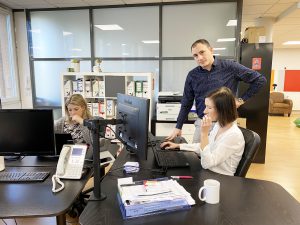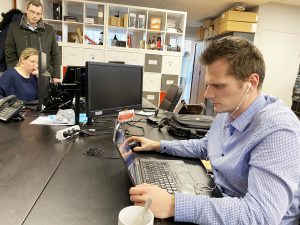 NOTRE DÉMARCHE :
---
Excellence, innovation et satisfaction sont les leitmotivs de notre équipe au quotidien.
Chez BY THE WAY nous savons être exigeants et détendus car travailler, c'est aussi une question de plaisir.
Du gamer fou au branché permaculture, il y a une place pour tous les talents chez BY THE WAY !
J'ENVOIE MA CANDIDATURE SPONTANÉE :
---