RATP Habitat et By The Way Exploitation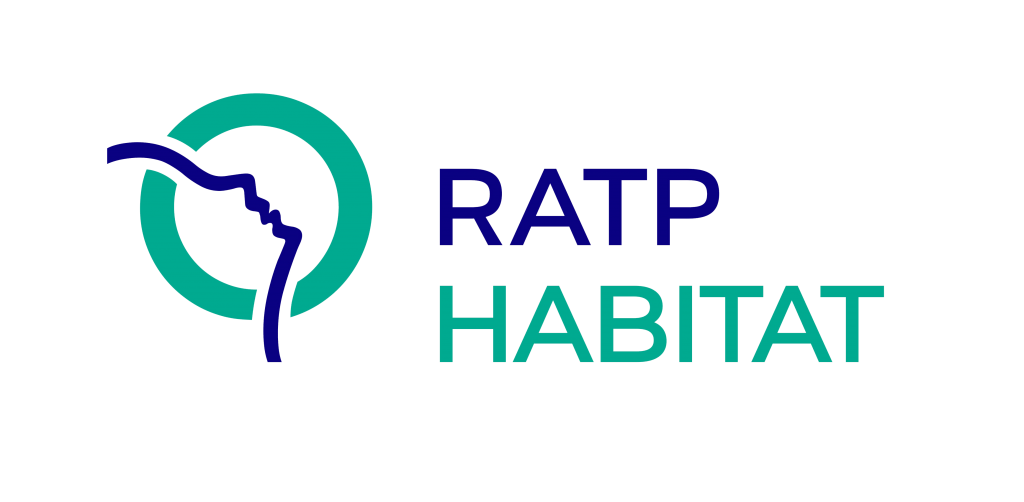 Nous avons eu le plaisir de recevoir Julien BOULMONT dans nos locaux afin de réaliser un bilan sur la première année de partenariat entre RATP HABITAT & BY THE WAY EXPLOITATION.
En effet, RATP HABITAT nous a fait confiance sur le maintien en conditions opérationnelles (MCO) de son infrastructure.
Découvrez en vidéo, sur notre chaîne YouTube, le témoignage du Responsable des Systèmes d'Informations de RATP HABITAT, Julien BOULMONT :
Vous souhaitez en savoir plus sur le déploiement de solutions ? Découvrez l'offre By The Way Exploitation
Besoin d'accompagnement ? Juste une question ?